Mali Shi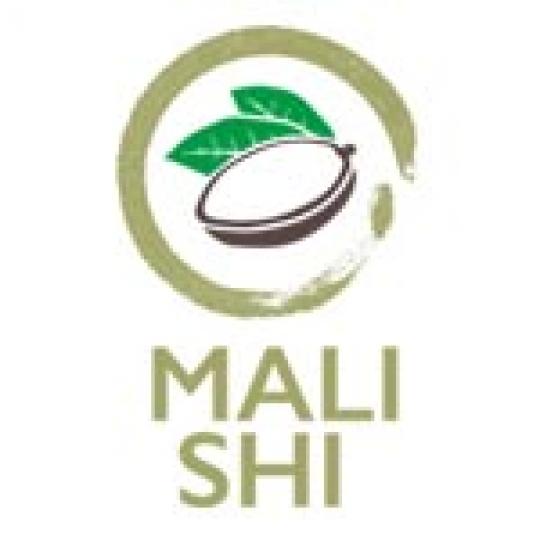 Malian flora is rich and varied. Among this diversity, a tree in particular holds our attention: Shea. Mali is the second largest producer. Shea grows in West Africa and is nicknamed the tree of a thousand virtues. It is used both in cosmetics and in the food industry.
Mali Shi is involved in the collection and processing of shea nuts into butter. The factory has a production capacity of 14,000 tonnes of butter per year.
Ominium Mali and EndeavourMining have signed a partnership agreement for the construction of this new shea butter processing plant in Banankoro. The signing ceremony took place on Tuesday, June 25, 2019 at the Sheraton Hotel, in the presence of the Minister of Private Investment Promotion, Small and Medium Enterprises and National Entrepreneurship, and the Minister of Mines and Petroleum.
The project has also acquired a fund from the IFC:
https://ifcextapps.ifc.org/ifcext/pressroom/ifcpressroom.nsf/0/67EBC30BEE43052185258433002C40D5?OpenDocument